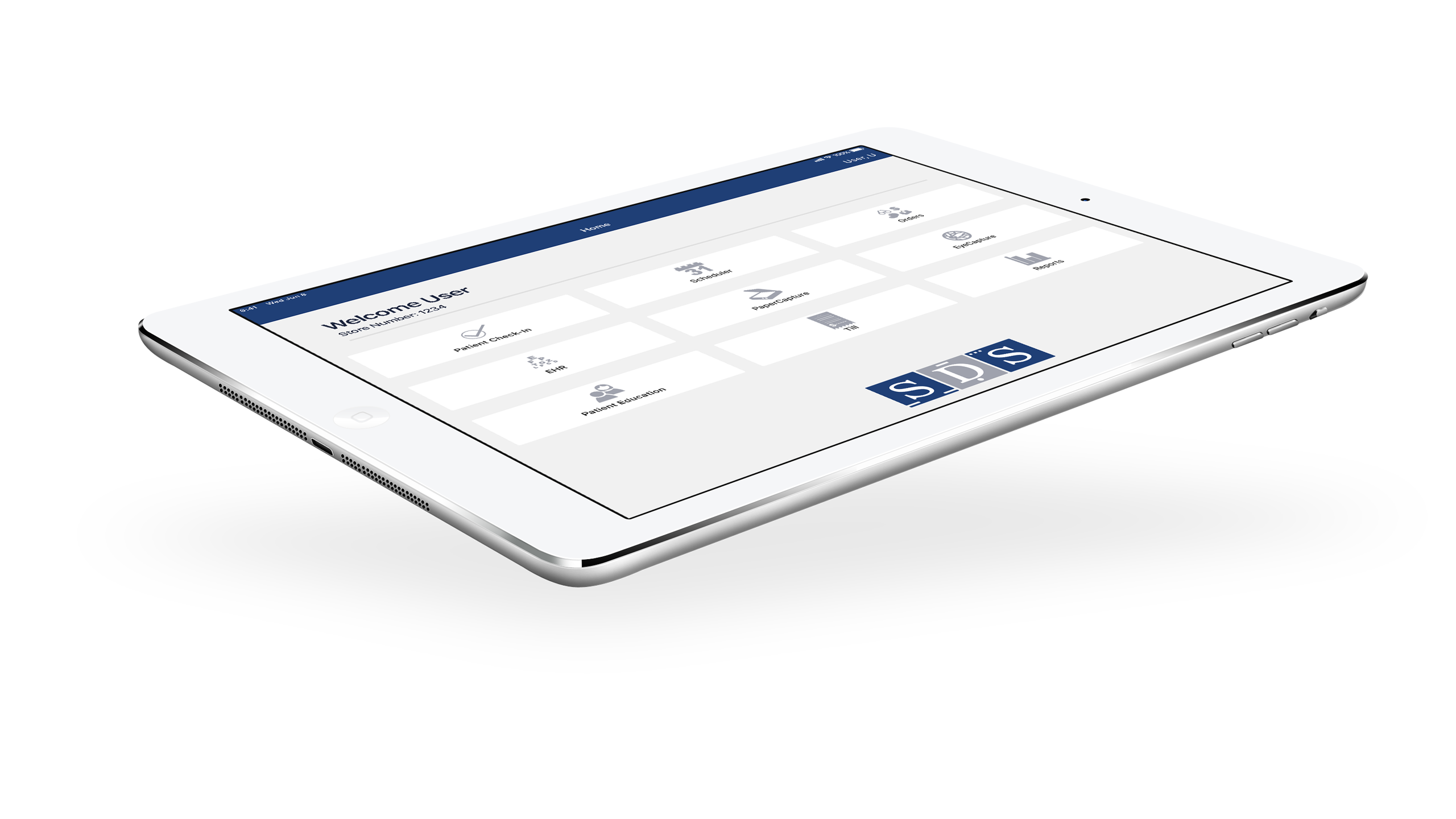 Innovation at your fingertips.
SDS Mobile Applications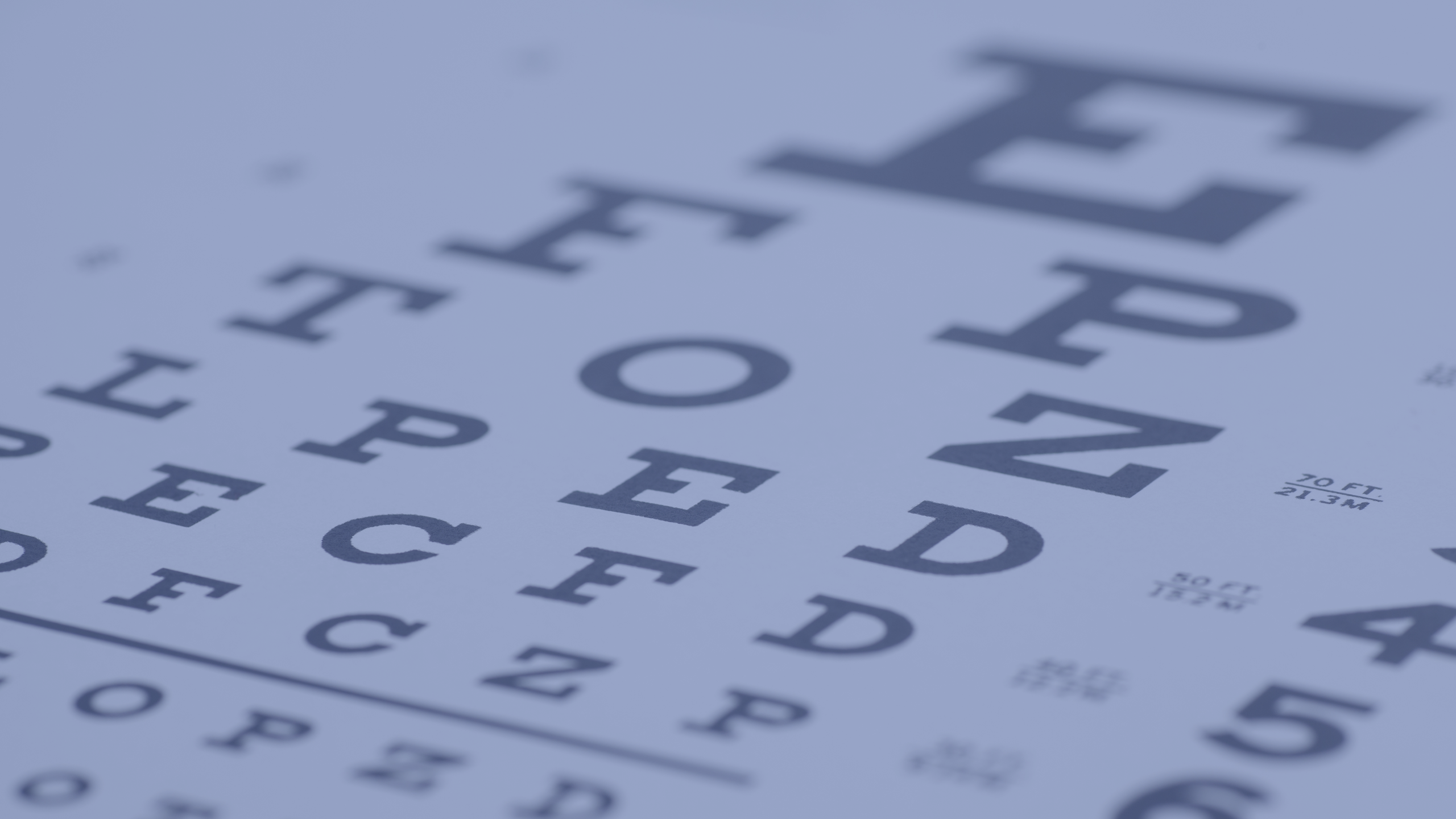 No pen. No paper. No Problem.
Electronic Health Records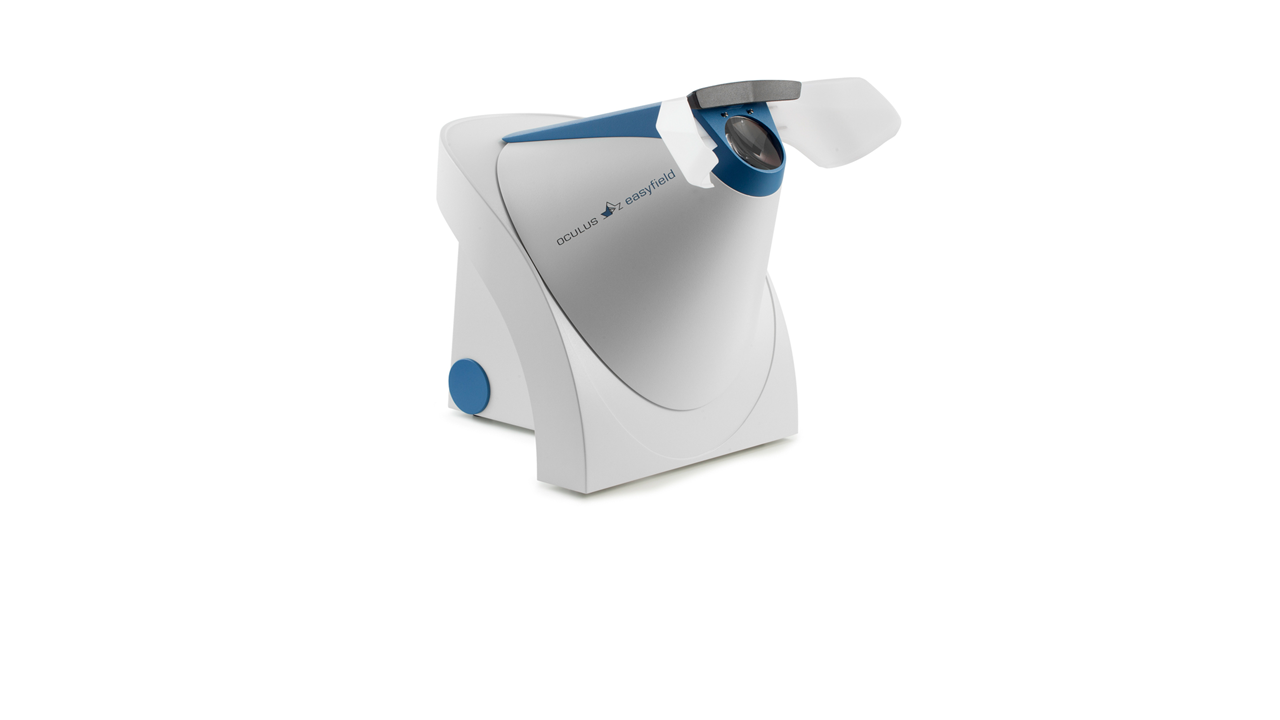 Get connected.
Optical Equipment Integration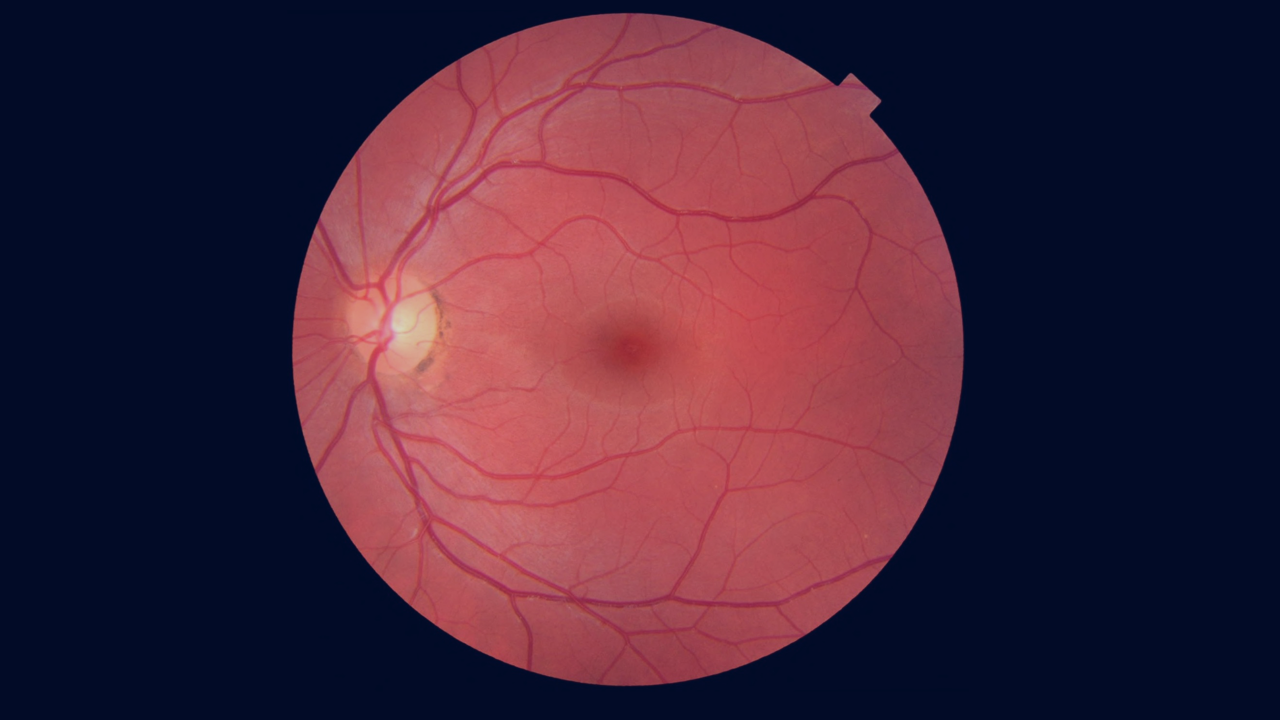 In the blink of an eye.
EyeCapture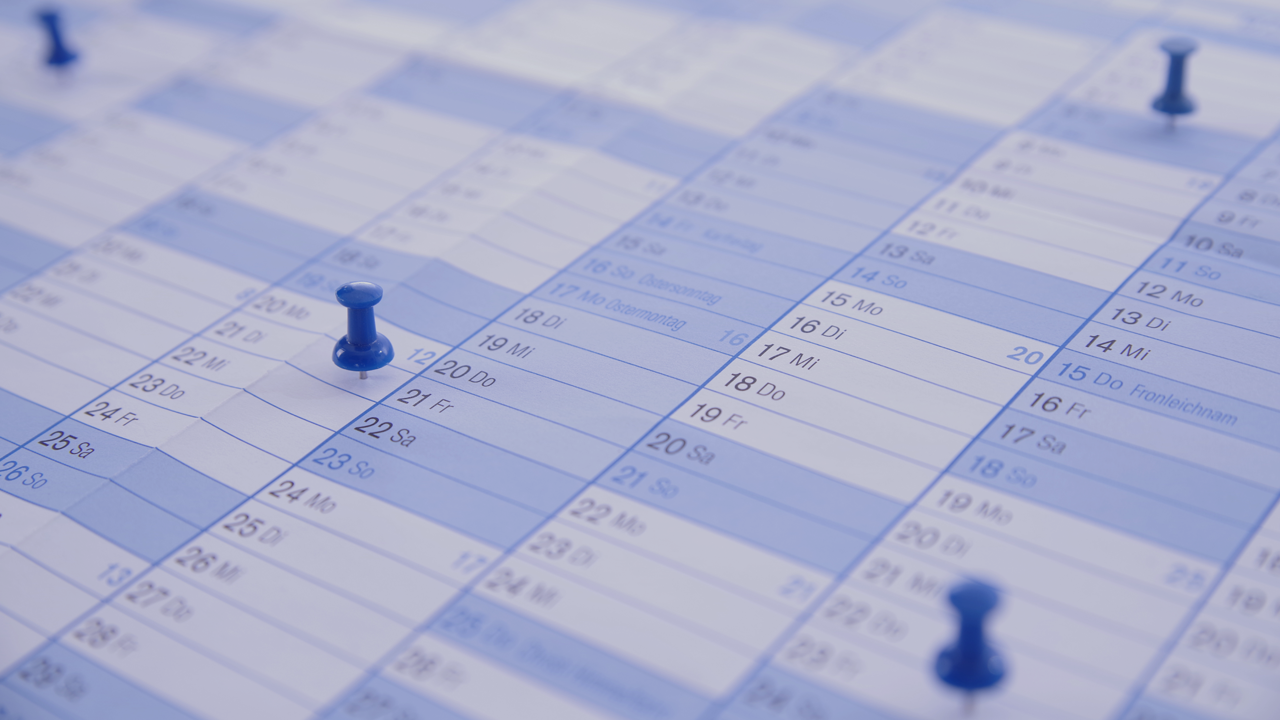 Make your day.
Scheduler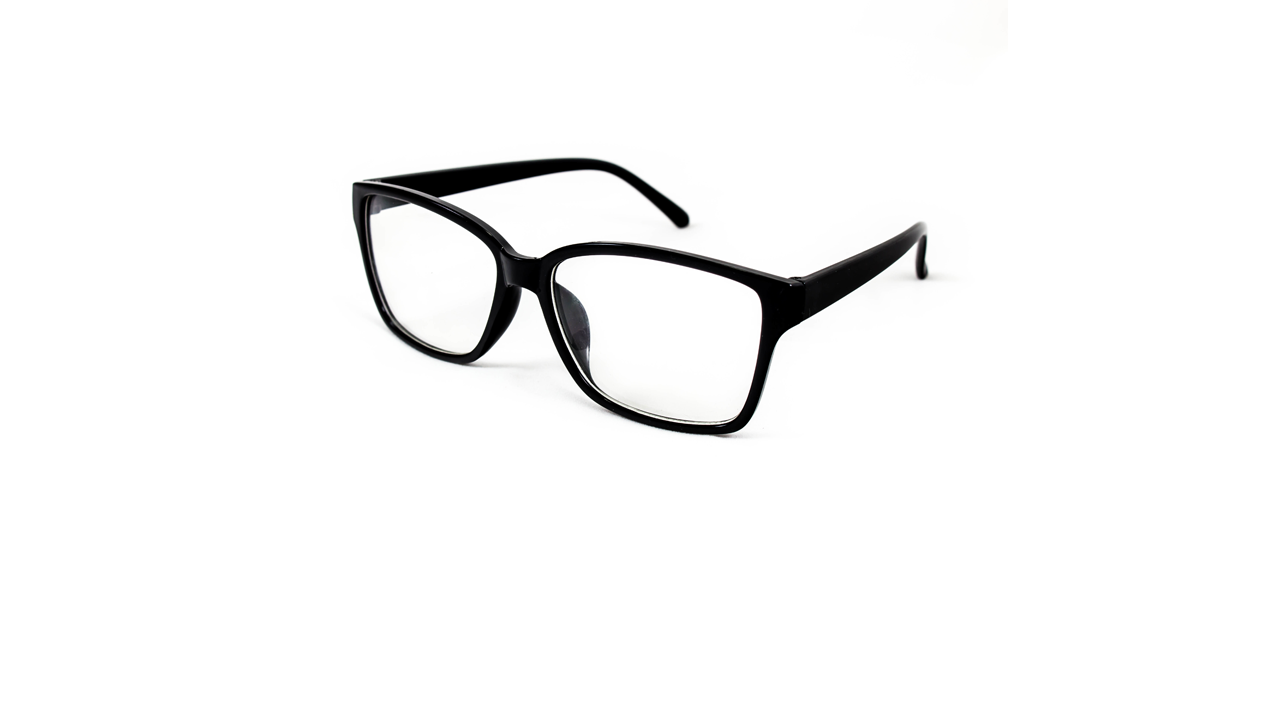 100% accurate. Every time.
Dispensing & Ordering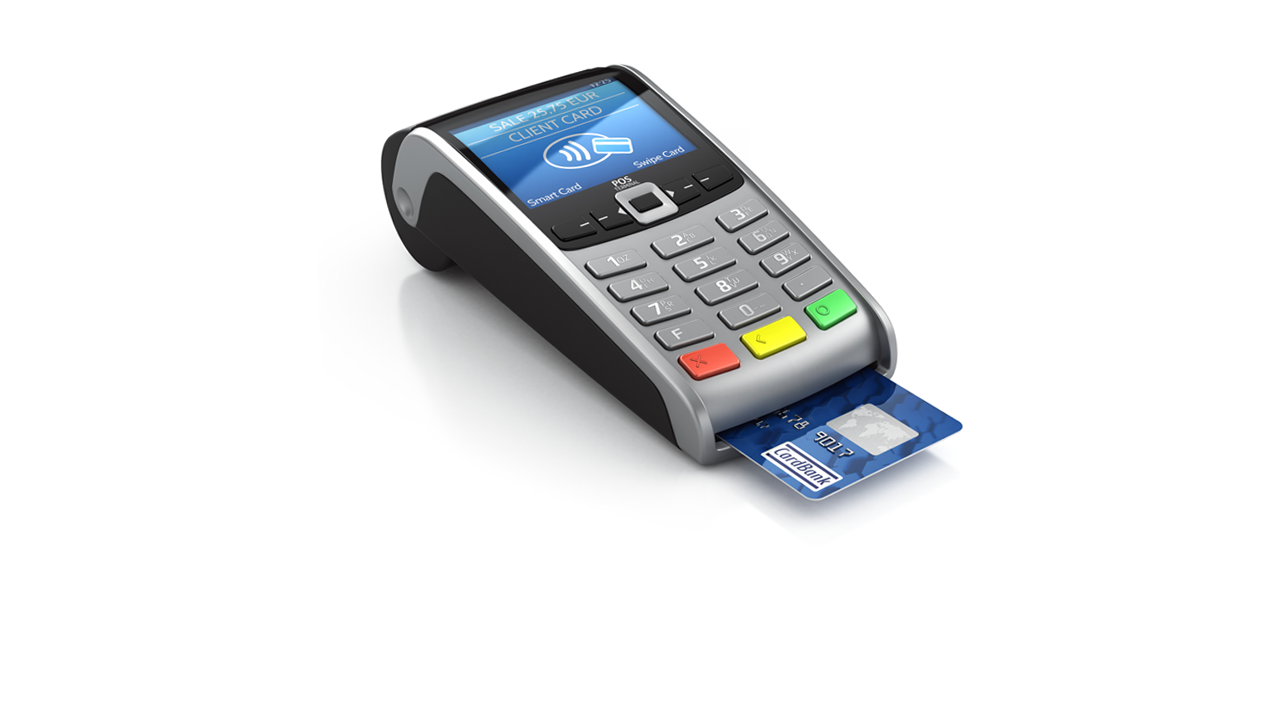 The art of the sale.
ePOS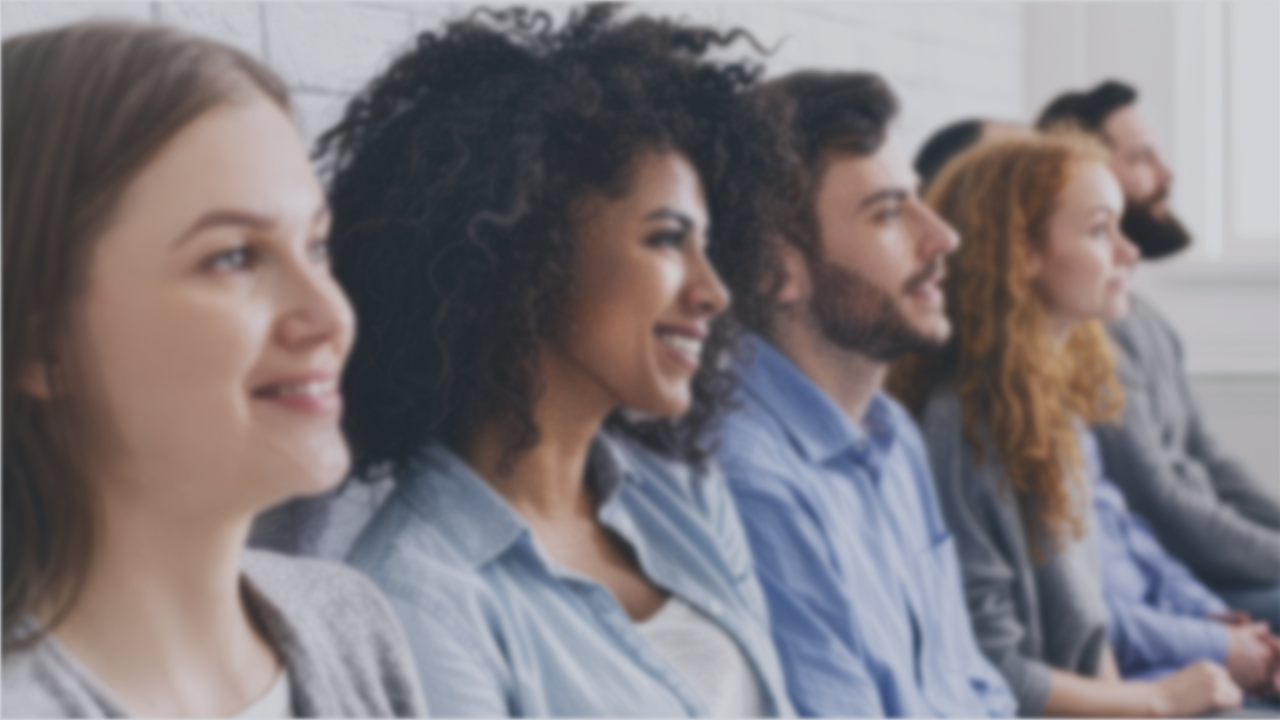 Make it personal.
Patient Management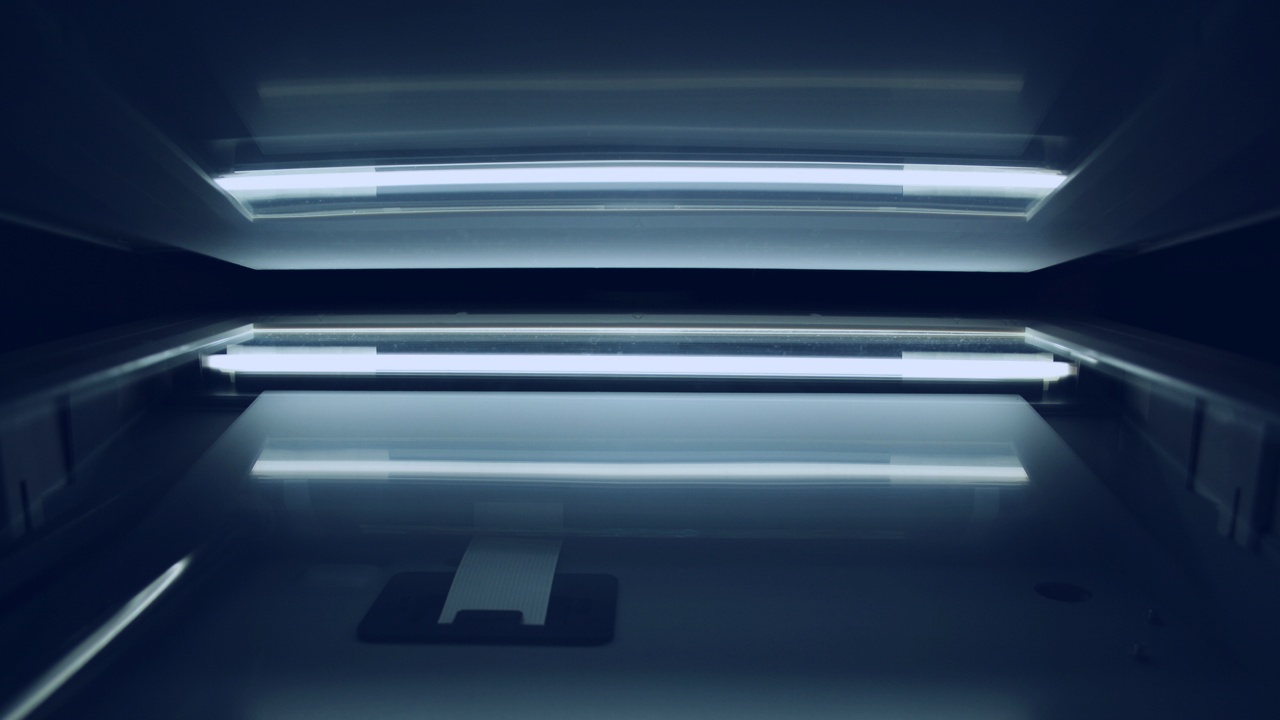 Scan. Save. Simple.
PaperCapture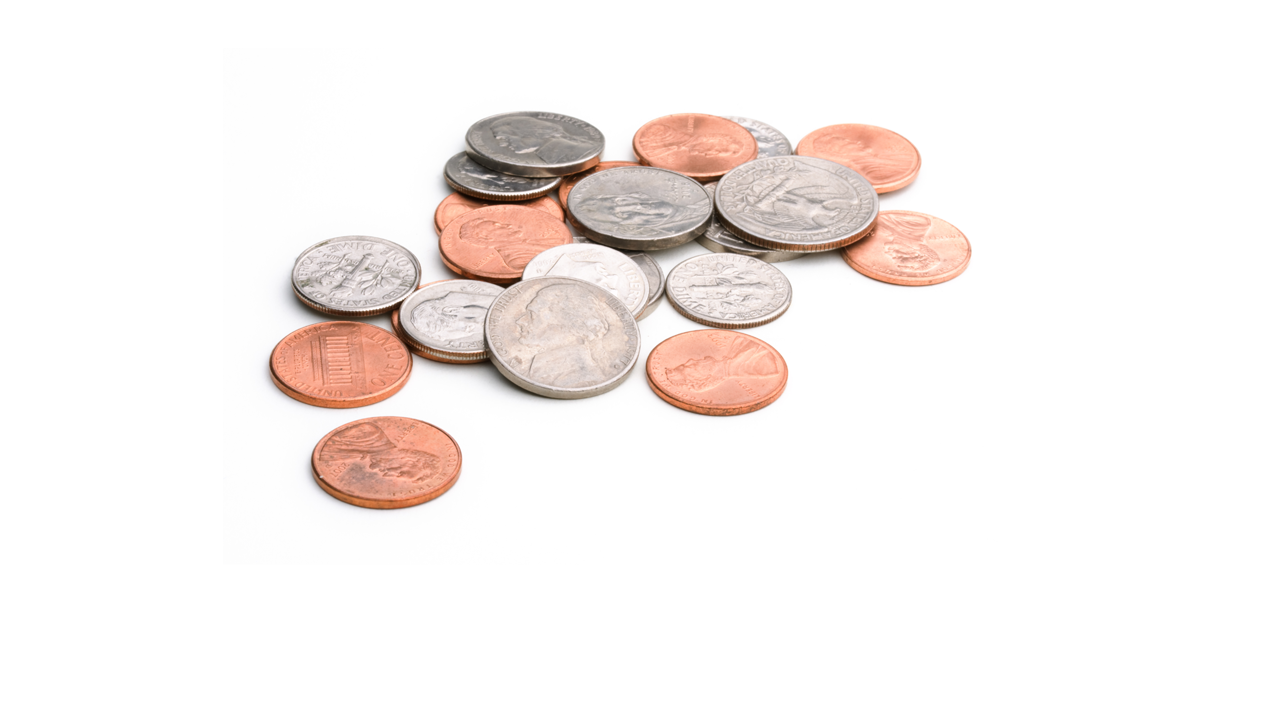 Priced to perfection.
Promotions & 3rd Party Plans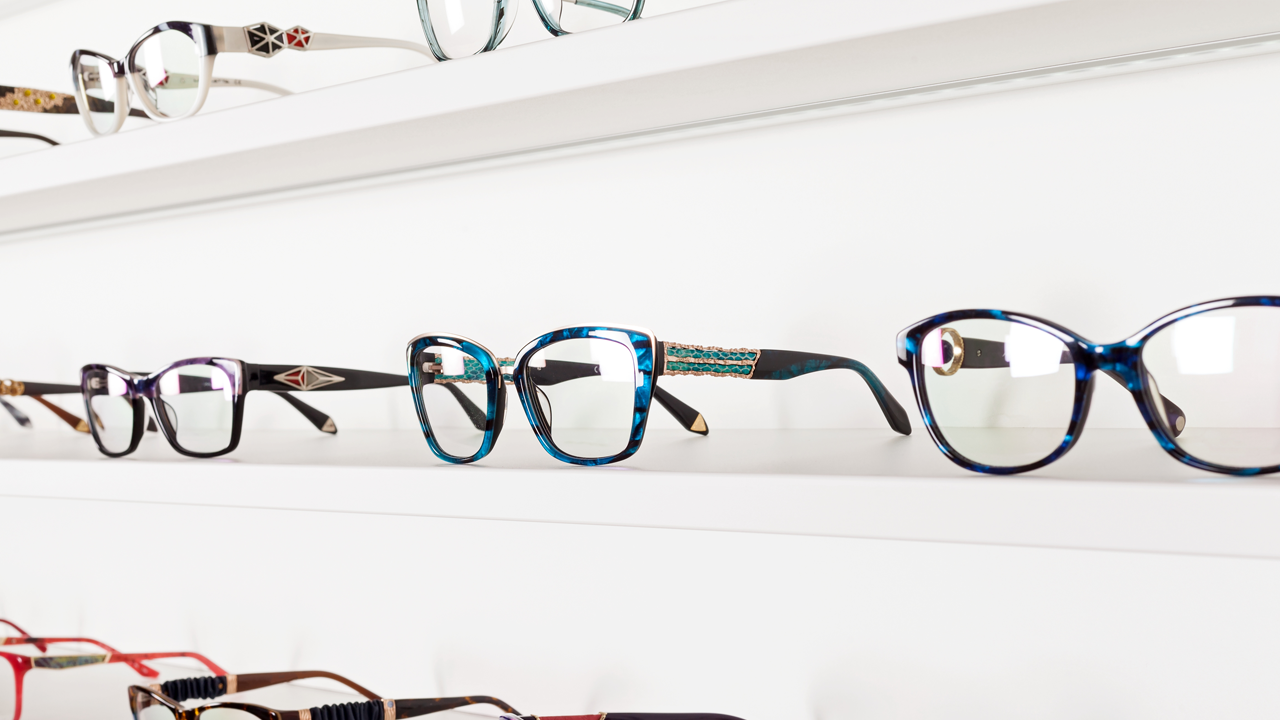 Never run out.
Inventory Management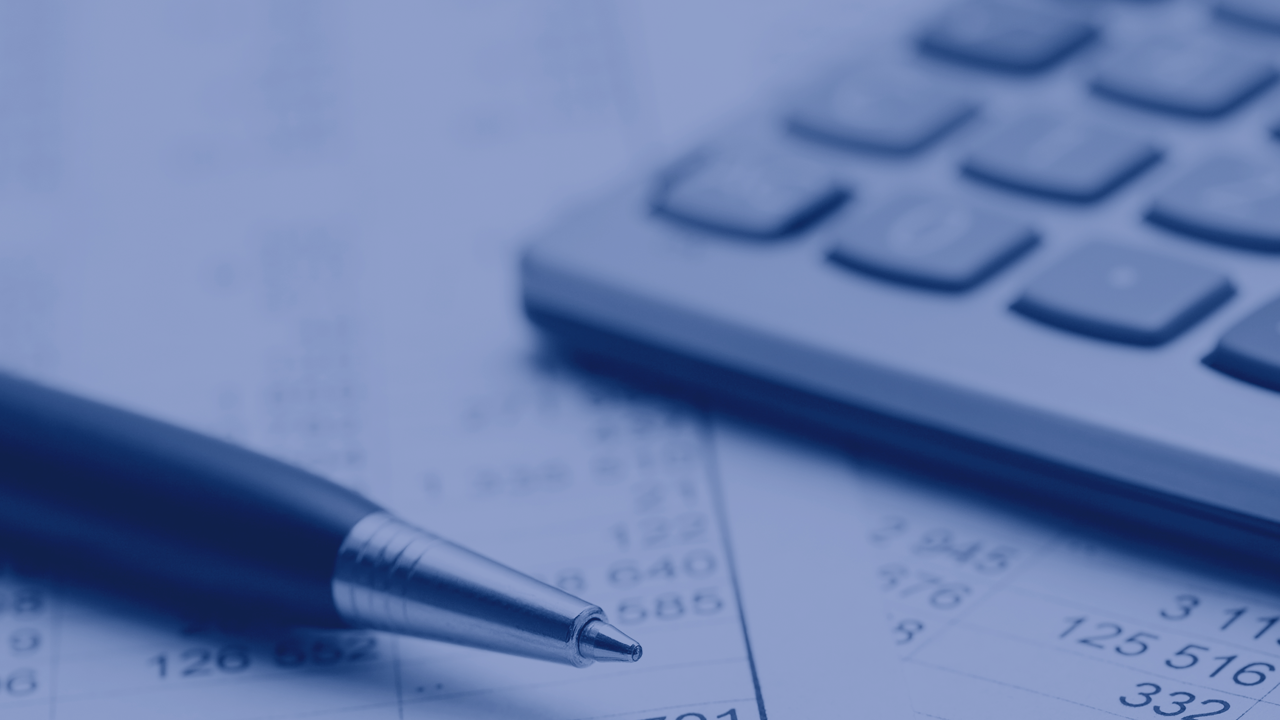 Count on it.
Billing &AR
Our premier clients include